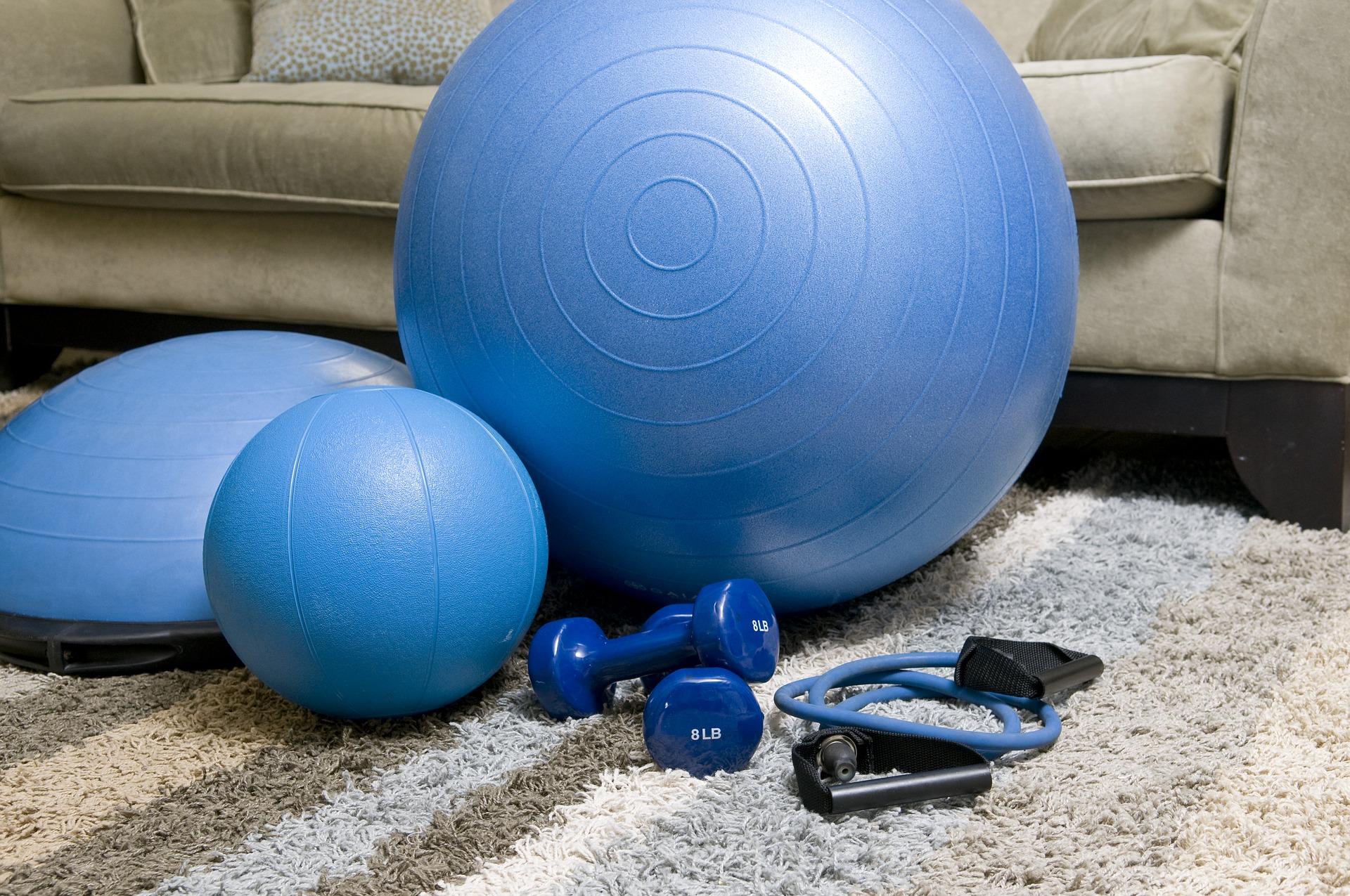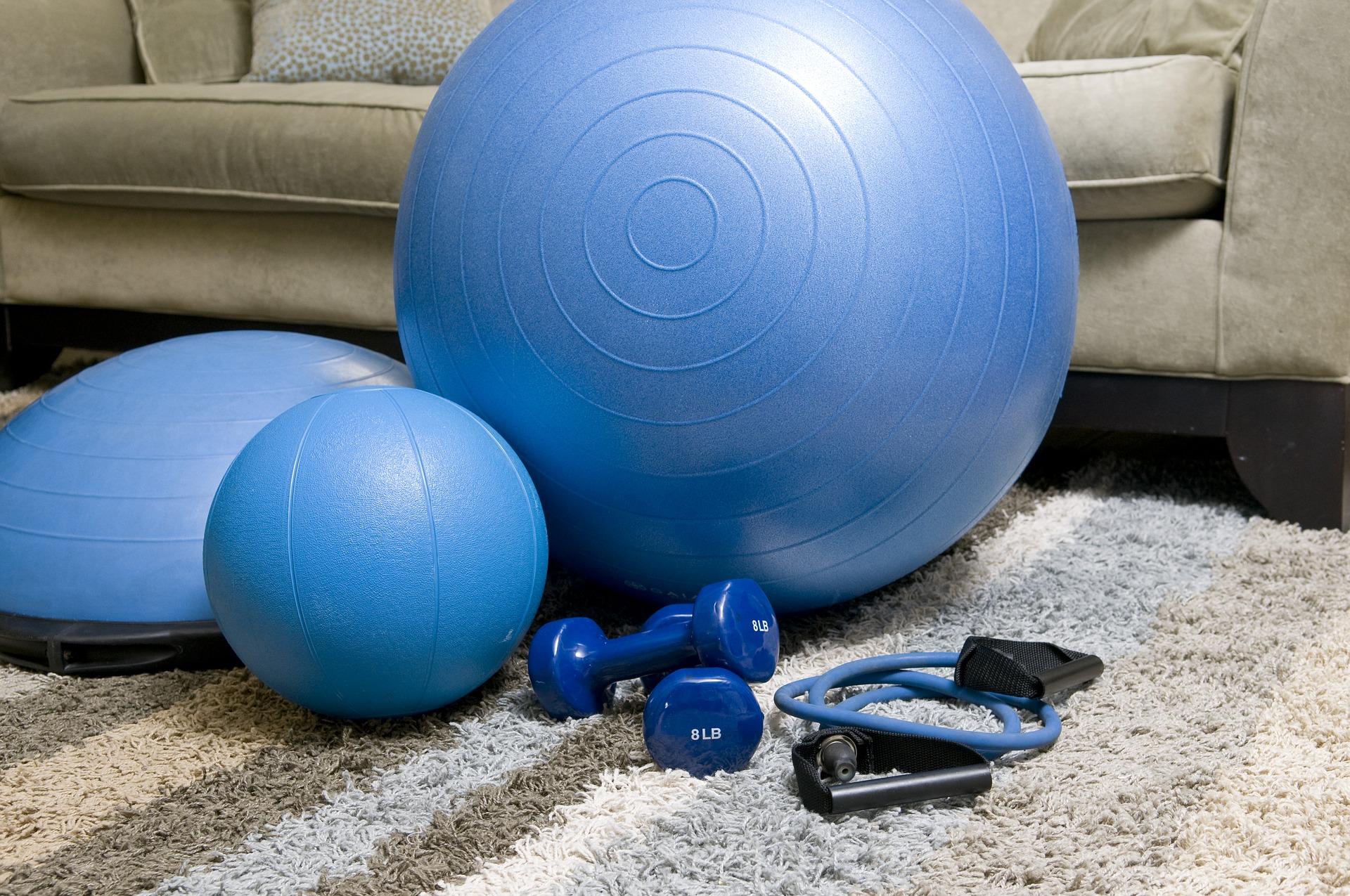 Due to the constraints faced due to the outbreak of the Covid-19 virus, the home gym equipment market has boomed 40.4% over just one year. With a growing industry comes more choices, and if you're looking to start a gym at home it can be difficult to know where to start.
If you're a little confused about what gym equipment you need to make a great home gym, then look no further. Let's take a look at the best gym equipment, no matter what you're specific fitness needs might be.
How to Start a Gym at Home
The first question to ask yourself before you start to fill your home with the best gym equipment is what kind of fitness journey are you about to embark on? Your gym equipment will vary depending on your fitness goals. A bodybuilder has very different gym equipment needs to someone just performing cardiovascular training.
The Best Home Gym Equipment for the Bodybuilder
If your goals in the gym are packing on muscle then your home gym is going to be all about heavy weights. You'll want to focus on free weights. Start with a set of adjustable dumbbells. These give you all the benefits of a full dumbbell rack but in just two dumbbells.
Then you'll want a power rack and an adjustable bench complete with Olympic weights. This will allow you to perform all the major compound movements and more. Ultimately, providing you have enough weight, this is all you'll ever need to pack on muscle from the comfort of your own home.
The Best Home Gym Equipment for Weight Loss & Cardiovascular Health
If your primary goal is losing weight and been generally fitter then your home gym is going to depend on whether or not you want to do most of your training indoors or outdoors. Treadmills and exercise bikes are only essential if you don't want to run outdoors, but a pair of sneakers and a real bike will save you money!
It's still important to perform resistance exercises, but your home gym doesn't need to be as intense as a bodybuilder's! Some great home gym equipment for weight loss and general health include:
Resistance bands
TRX
Dumbbells
Kettlebells
Yoga matt
Bosu ball
Medicine balls
Exercise ball
The great thing about all of these is that they're all small so you'll probably be able to pack your home gym away into a cupboard when you're not using it.
The Best Home Gym Equipment for Functional Training
Functional training focuses on the efficiency of human movement. It involves a lot of calisthenics and working on your overall health. Many people who work towards functional training opt for disciplines such as yoga and pilates.
If you have the room for one, then something like the Megaformer can be a great addition to a home gym. It can be used to build core strength, flexibility, and overall health. Kettlebells are also a great addition for anyone looking to partake in functional training at home.
Start Training at Home Today
Now you know what you need to start a gym at home, all you need to do is order. Don't neglect to look for second-hand equipment when it comes to trying to build a home gym, especially when it comes to weights. It can save you a lot of money. Start building your gym slowly so that you can learn what you need as opposed to realizing what you don't need once you've already bought it!
If you found this article useful then please take a look at our other posts for all your fitness and lifestyle needs.