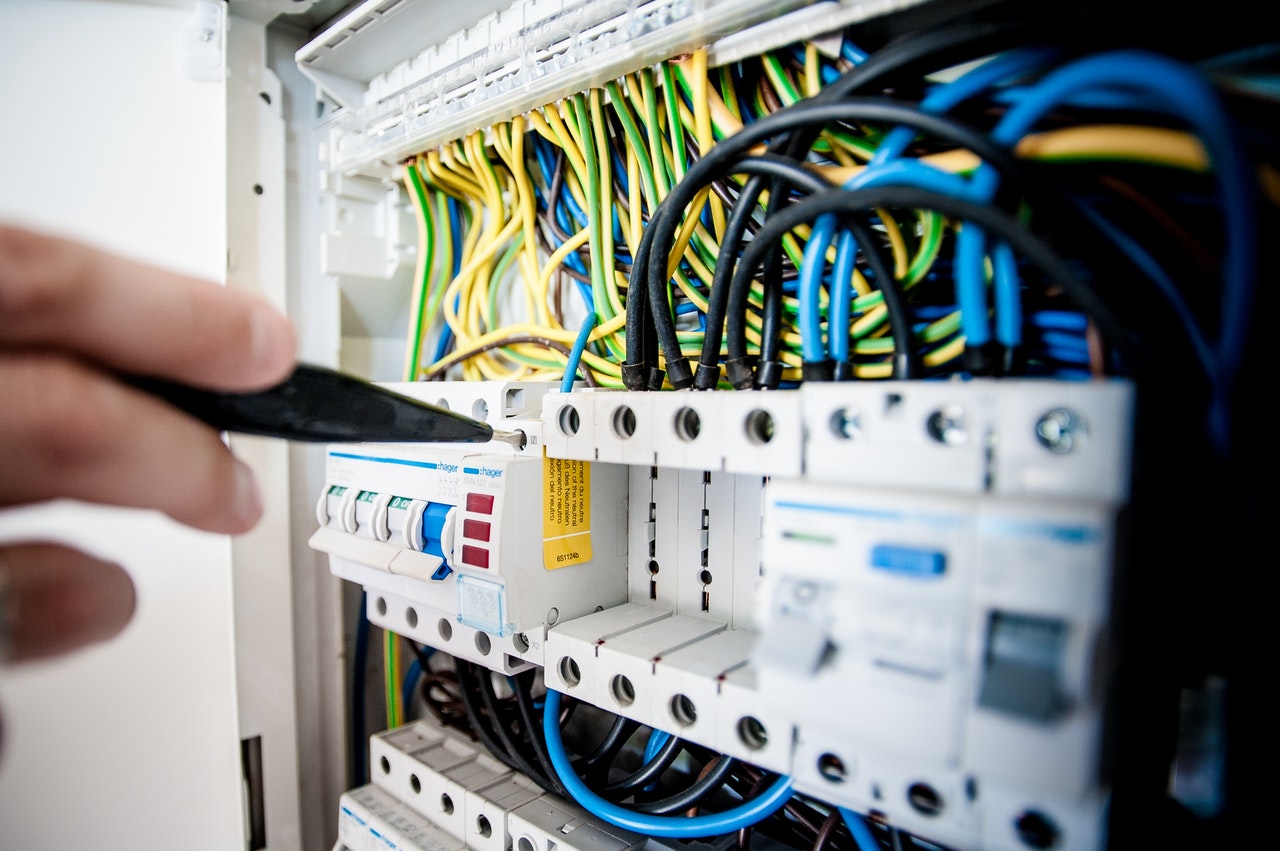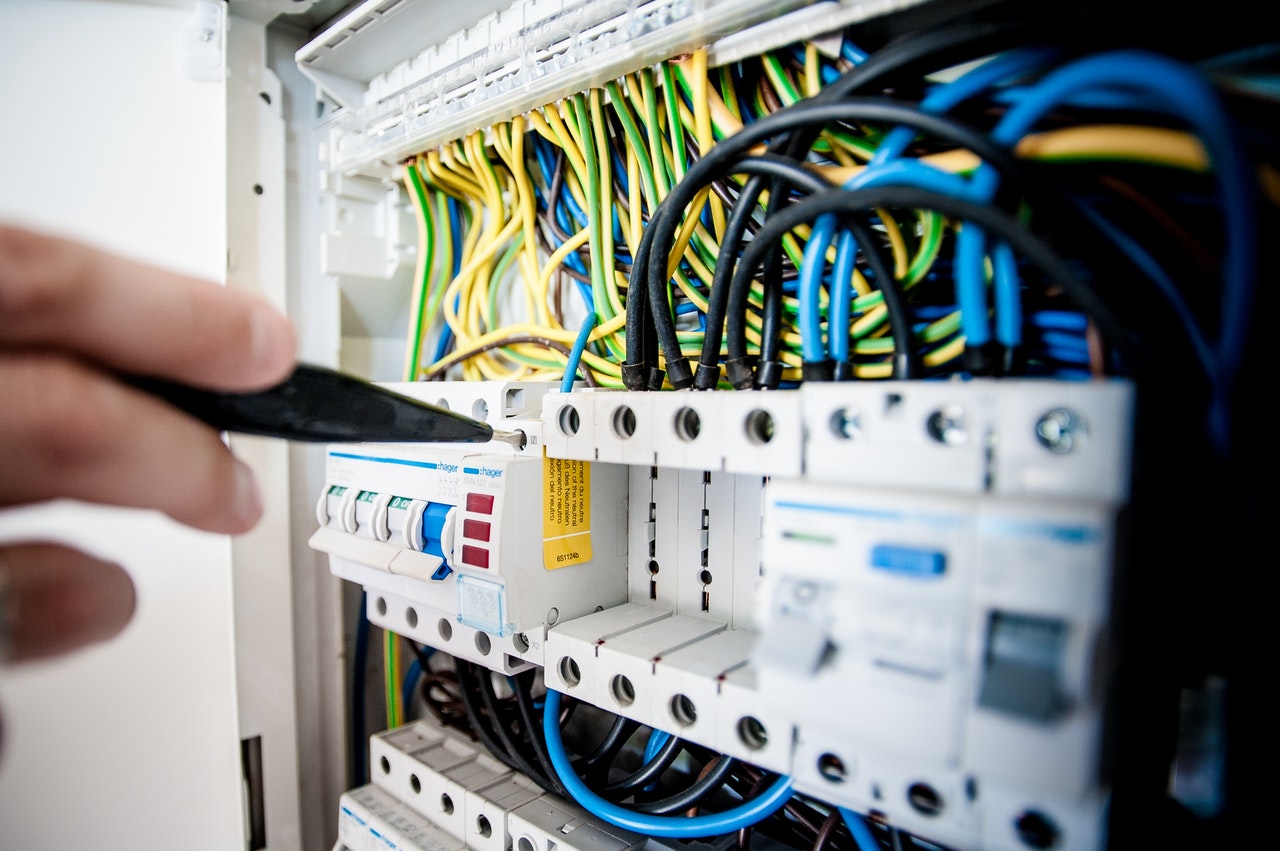 When you own or operate your own business, you're going to find that you're constantly having to manage all kinds of things. This can include budgets, productivity, employees, and time. But have you ever thought about managing your cables?
Pretty much every business out there depends on cables for essentials, such as electricity and data. By properly routing wires and managing your cables, you'll be able to keep all of your cords organized, functional, and safe.
So whether you manage a retails space, production studio, data center, warehouse, or office, it's crucial that you know how to route wires safely and organize your facility.
Doing so won't just make your workspace look nicer. You'll also be able to reduce outages and downtime, save on maintenance costs, and even extend the life of some necessary IT tools.
Are you interested in learning more? If you are, then keep on reading and we'll take you through everything you'll want to know!
1. Start With the Basics
When you're pulling CAT 5 network cables, it's important that you keep a few things in mind. First, the small gauge conductors inside unshielded twisted pair (UTP) cables can be broken easily. So don't apply too much force to them while you're pulling on them.
A good rule of thumb is that you shouldn't apply more than thirty to fifty pounds of pressure to this kind of cable.
Also, these kinds of cables shouldn't be bent sharply around corners. A bend should usually have at least a five-inch radius.
Cables can also be vulnerable to electronic distortion in the form of radio frequency interference (RFI). This means that you should run network cables at least three feet away from fluorescent light fixtures so that you can reduce the chances of losing a signal.
2. Make a Plan
You should take some time to plan your run before you begin to pull cables in for new drops. The fewer wall penetrations and sharp bends you need to make, the easier the pull is going to be. You also want to take the possible need for additional drops you may need in those areas in the future into consideration.
You should run a pull string with your cabling in anticipation of future growth to make scaling easier. This is also going to reduce duplication and frustration further down the line.
3. Use Velcro Strips
One of the best tools for keeping cables organized in practically all situations is velcro strips. These items are extremely affordable. They're also easy to use and use again and you can use many strips in sequence for bigger bundles.
Consider using zip tie ones that are easy to apply and take off without any extra tools. If you want something subtle, then you can go with a set of black velcro strips. However, more complex jobs may demand multicolored ones so that you can employ a color-coding system.
4. Cable Trays
One of the most important aspects of a clean desk is keeping bundles of cables accessible and elevated. You should consider getting cord management trays that mount under the back of a desk. They can even support a surge protector or two and they allow for the easy routing of power cables.
As an added bonus, this means that you'll need a lot less slack after you're all set up.
It's definitely a good idea to find out more on cable trays.
5. Keep the Facility Clean
If you want your facility to be organized better, then it's crucial that you clean it. When you're more organized, your business operations are going to run a lot more efficiently and smoother.
Also, while you perform a thorough cleaning on your premises, you'll more than likely come across misplaced orders and missing items. This can end up saving you in a variety of ways.
Cleaning also provides you with an opportunity to improve your office storage space. It also gives your employees the chance to work faster without being afraid of making mistakes.
You should designate one or two hours every week to a good cleaning so that your warehouse will stay consistently organized and clean.
6. Reduce Clutter
One of the best ways for you to increase the efficiency and productivity of your employees is by reducing clutter throughout the workspace. An office or warehouse that's disorganized is subject to delayed shipping, mislocating products, and inaccurate orders.
It can also lead to jumbled wires and connection issues. If your work environment is cluttered, then you might overwhelm your employees. This can make their jobs more difficult than they need them to be.
You can reduce clutter and make it easier for everyone to store items. This will also increase pick-and-pack efficiency.
7. Cable Sleeves
These zip-up tubes are excellent for keeping all of your wires tidy and organized. They come in all kinds of lengths too. You can even cut holes in the side of these sleeves to make exits for single wires.
The Importance of Knowing Tips for Safely Routing Wires and Organizing Your Facility
Hopefully, after reading the above article, you now know several tips for safely routing wires. As we can see, properly organizing your facility and routing your wires will lead to a safer and more productive work environment.
Are you looking for other helpful articles about business and tech? If you are, then make sure to check out the rest of our website today for even more!