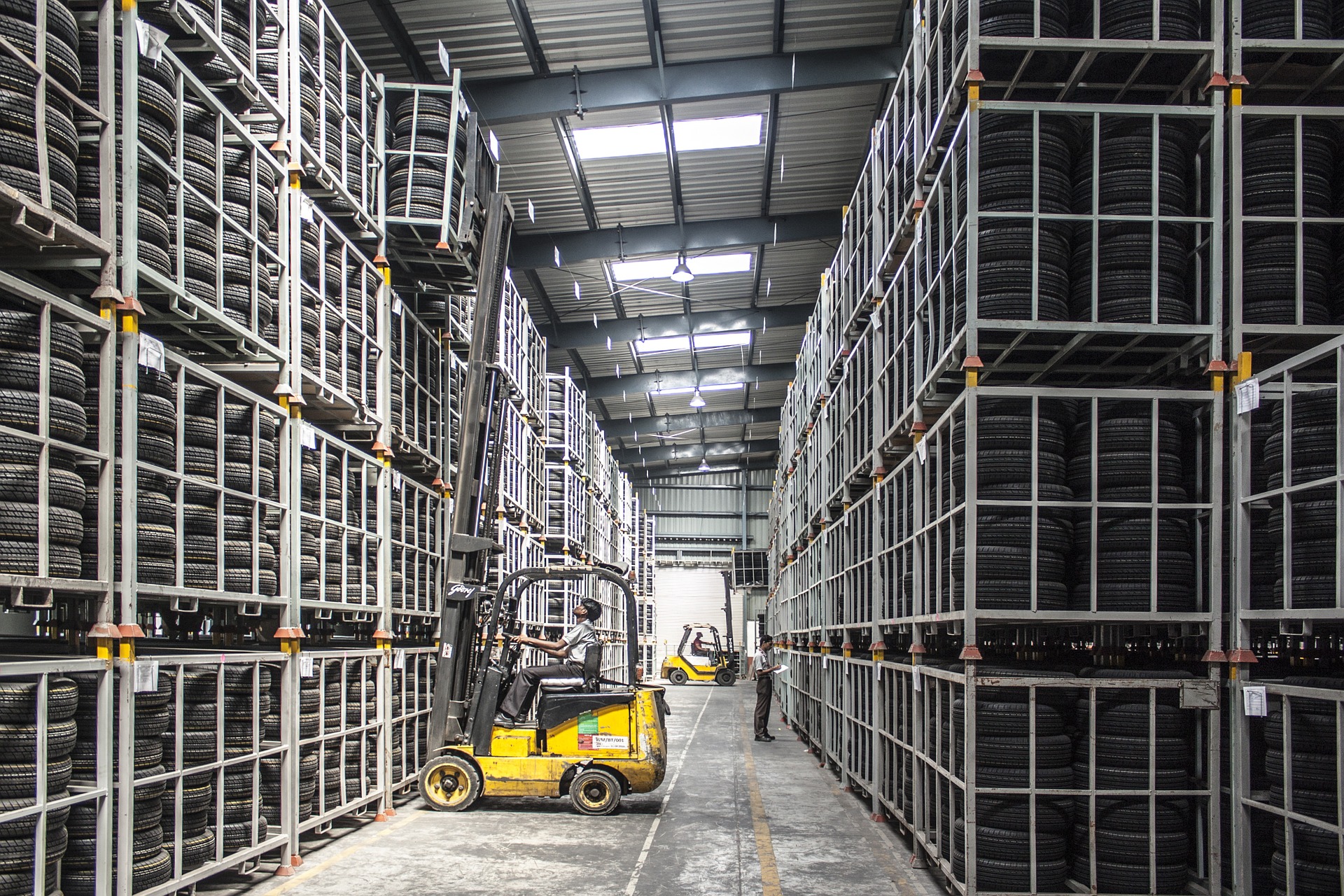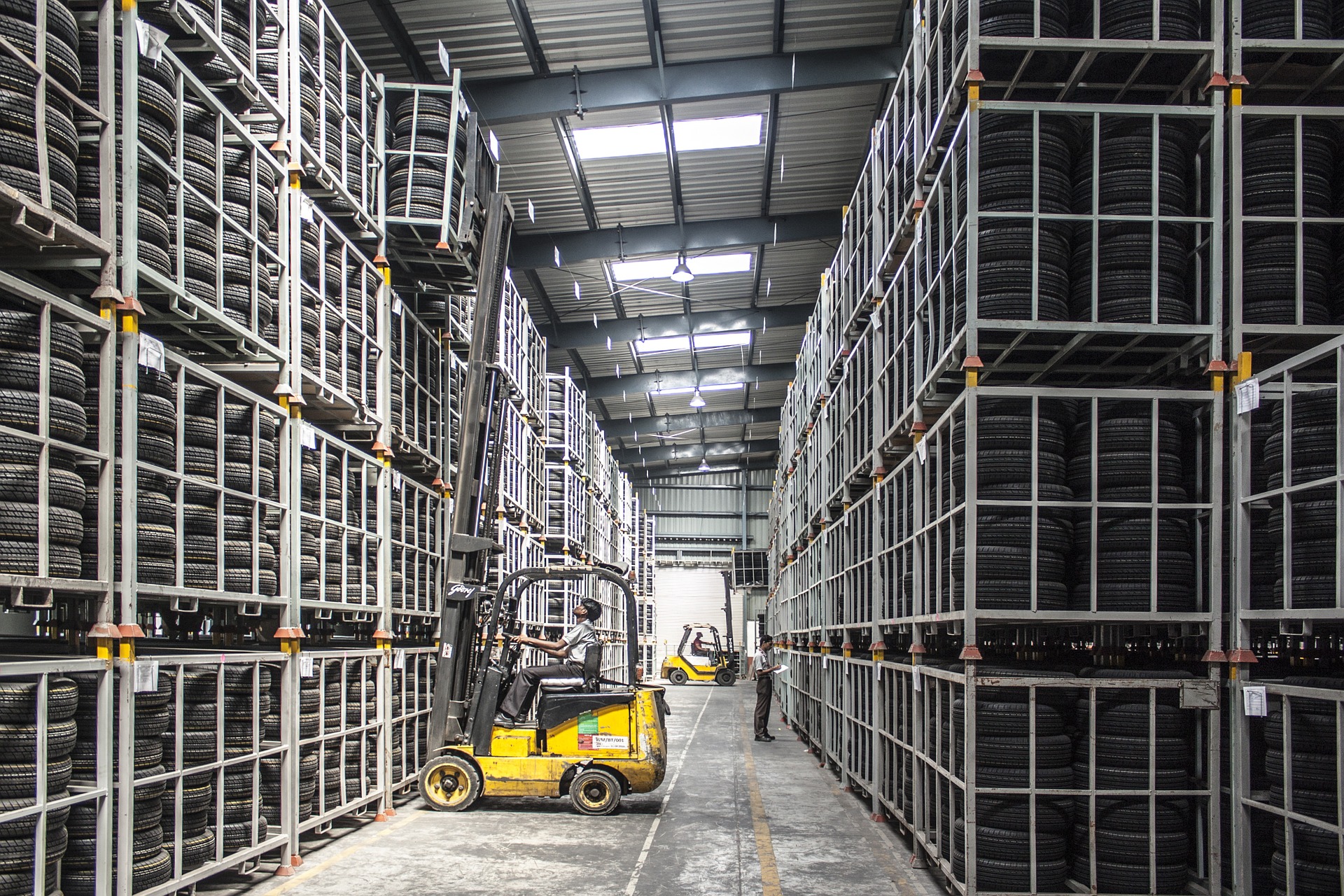 They often say that a dog is a man's best friend. While most people will agree with this statement, if you work in construction, a forklift is likely to come a close second.
Choosing the best forklift for your business can be more difficult than it sounds. Making the right decision is important as it can have a significant impact on a wide range of factors, including operation costs, productivity, stock management and employee morale.
When you start investigating, you will soon realize that there are forklifts that are specifically designed to carry out many different jobs. Choosing the right equipment will require a careful consideration of a number of factors.
Capacity/Load Size
The single most important factor that should influence your choice of forklift is capacity. You need to be careful to choose a forklift that is capable of lifting the weight of the stock that you will be handling. Calculate both the average and heaviest loads that you deal with and use this to guide your choice.
Make sure that you buy a forklift which comes with the specific forklift attachments to help you lift the shape and size of the loads that you deal with.
Environment
Make sure to choose a forklift that is suited to the working environment that you will need it for. If you do a lot of work outside in the wet weather, be careful to choose a forklift that has the tires to deal with damp conditions. The right tires will improve both handling and safety while the wrong ones can cause the vehicle to slip around in a dangerous way.
Fuel Type
The fuel option that you choose for your forklift will depend on a number of factors. If you choose an electric forklift, the higher initial purchase cost will eventually be offset by the saving on fuel. Electric forklifts often have a longer lifespan as well.
If you need to lift heavier loads, however, your best bet is to buy a gas or diesel forklift. Not only do they have a larger lift capacity, but they also move faster and can cope with more uneven terrain.
Height
Before you even look at a forklift, you should have a precise figure for how high you need the forklift to be able to lift a load. If you operate in an enclosed space, you will also need to make sure the mast of the forklift does not exceed the maximum ceiling height. Consider any potential obstacles to height such as beams or low-hanging light fixtures.
Comfort and Ergonomics
If you or your employees are going to spend a lot of time using the forklift, you will want to ensure that it is fitted with comfortable seating and ergonomic controls. Doing so will reduce the risk of injuries and improve the morale of workers.
Choosing the right forklift need not be too complicated. If you consider the factors above, you should be able to find one which makes working easier and is a pleasure to use.