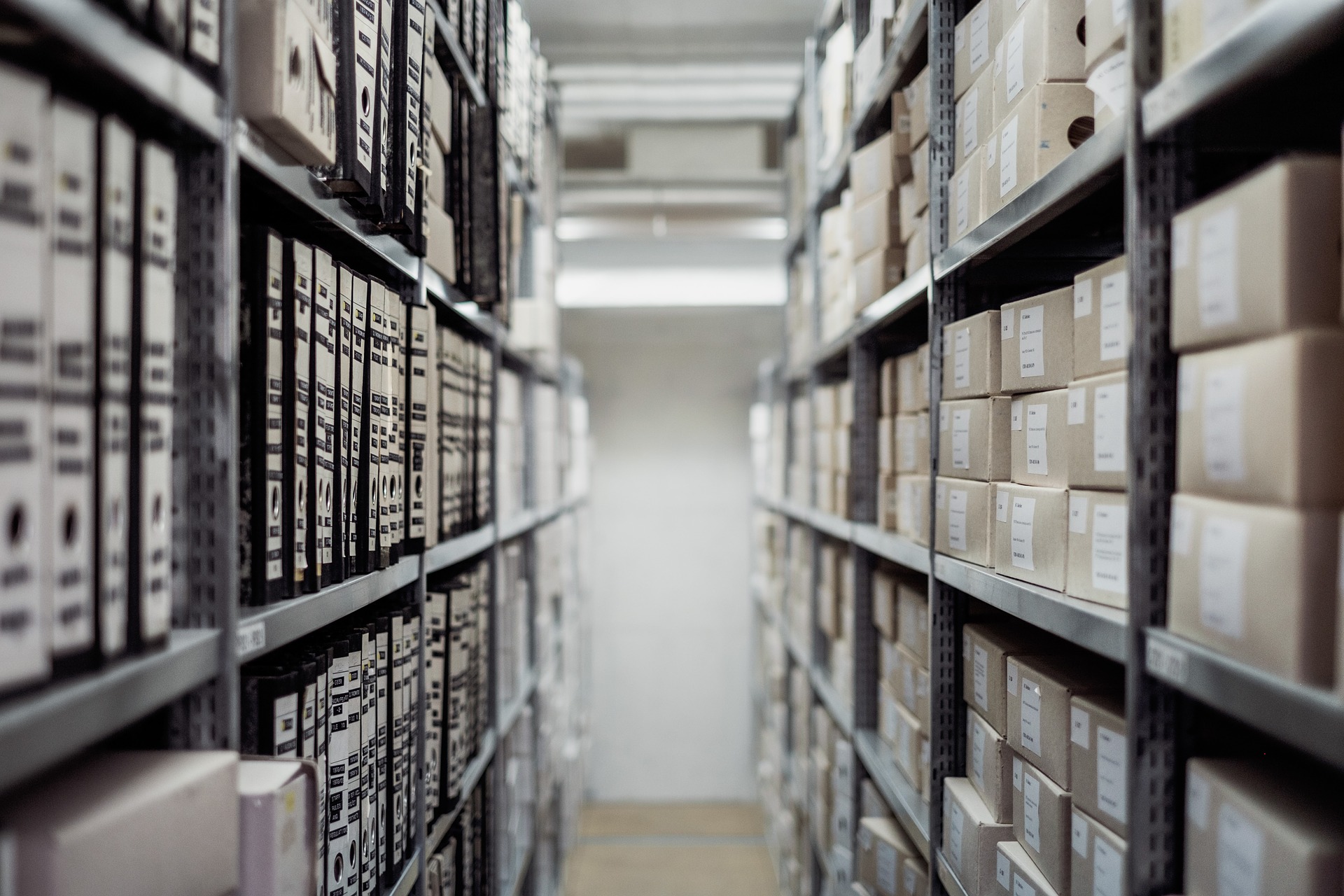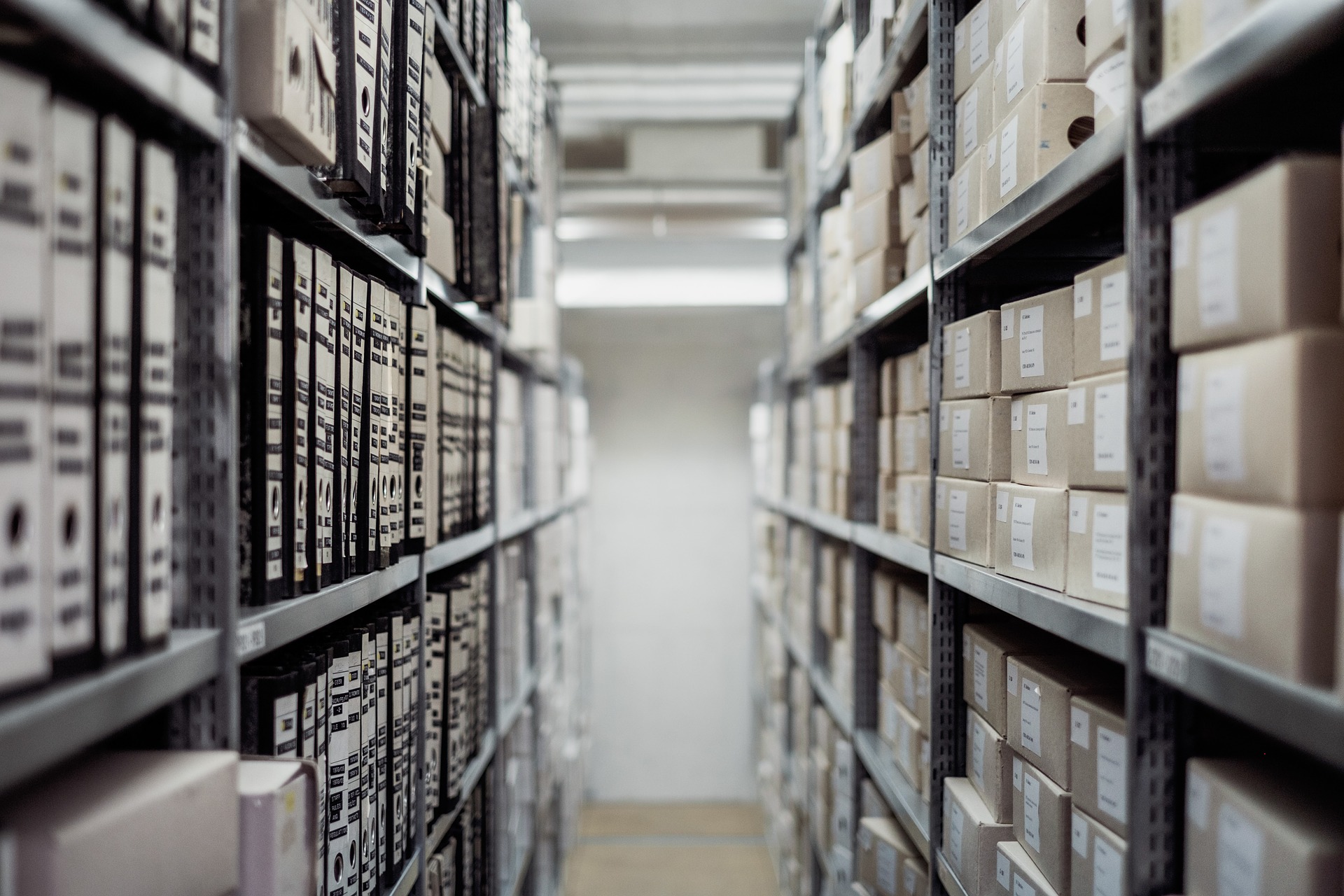 Getting products to customers on time is one of the keys to a successful business. This is only possible, however, if they are efficiently stored in a warehouse that makes them accessible to be picked in the shortest time possible. But not only is warehouse efficiency important for customer satisfaction – it also has a crucial impact on a company's bottom line.
There is a lot more to increasing warehouse efficiency than simply putting products in their designated places and then getting them out on time. In this post, we will provide a few tips for how to maximize productivity in a way that saves both time and money. Read on to find out more.
Layout
It sounds obvious, but the way that a warehouse is laid out can have a major impact on efficiency. Different types of stock will be more in demand than others at different times of the year. You can shave significant time off picking if you place the stock that is most often required closer to the front of the warehouse instead hidden behind a load of other stock that has been sitting around for weeks or months.
Effectiveness Review
Even if you think that your warehouse is as efficient as it can be, you should make sure to engage in periodic efficiency reviews. Part of these reviews should include interviewing the workers that work on the warehouse floor every day. These people will probably have insights that may be new to you on how time and money can be saved.
Planning Ahead
Most businesses will generally have times of the year when they experienced a heightened demand for products. At times like Christmas or other special occasions, you should organize the stock and warehouse layout that makes it as quick and easy to access the stock that corresponds with seasonal trends.
Product Tracking
One of the biggest reasons for warehouse inefficiency is an inability to keep track of stock. A failure to monitor stock levels and location can quickly leave a warehouse operator having to deal with shortages or misplaced items. This will have a negative knock-on effect of overall productivity levels within the business. Implement a system that monitors your stock levels in real-time to avoid these issues.
Avoid Overstocking
Another result of failing to keep on top of stock levels is overstocking. When you do not know how much of an item or product you have in the warehouse, there is a tendency to simply order more. When the new stock arrives, it can result in overstocking and cluttering when the old misplaced stock turns up.
The productivity of a business can depend to a large extent on the efficiency with which stock can be picked from the warehouse. If you follow the strategies listed above, you should be able to shave a large chunk of time off the picking process, benefiting both the daily tasks of operatives and the company's bottom line.